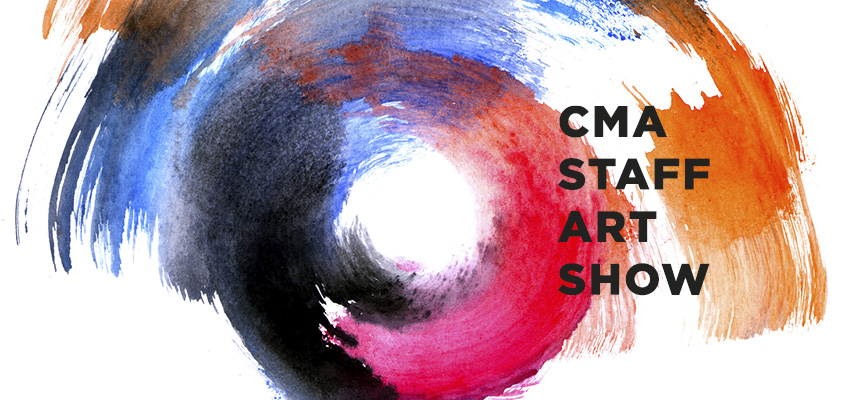 The Cleveland Museum of Art Staff Art Show



Friday, May 31, 2019 – Sunday, June 16, 2019



The Cleveland Museum of Art is proud to present its staff's creativity and artistic abilities in this exhibition. When you visit the museum, you come across only a fraction of its more than 450 employees, a number of whom are practicing artists. This exhibition features more than 70 works by staff members who collectively represent a cross-section of the museum's broad range of departments and professions. For the exhibition, staff were invited to submit one work of art; together they reflect a diversity of approach and technique while showcasing a range of media, including but not limited to design, drawing, painting, performance, photography, printmaking, and sculpture.
Much like so many of those who live and work in our community, CMA staff members are moved by the museum's world-class collection each day. We invite you to visit the Cleveland Museum of Art to encounter the artworks that continue to engage and inspire.


The Cleveland Museum of Art is supported in part by Cuyahoga County residents through a public grant from Cuyahoga Arts & Culture. The Ohio Arts Council helped fund this exhibition with state tax dollars to encourage economic growth, educational excellence, and cultural enrichment for all Ohioans.